New Music Streaming Services
Apple, Google, and now Twitter are all finally jumping on the music streaming services bandwagon.  It'll be interesting to see how they can all distinguish themselves, but I think I'll just stick with Spotify though… http://www.nytimes.com/2013/04/13/business/media/clues-emerge-about-twitters-music-feature.html?_r=0
Stream the New Dawes Album!
You can listen to the new Dawes album for free on Amazon! http://www.amazon.com/gp/feature.html?ie=UTF8&docId=1001119591
Mind Reading Headphones
I can't wait to get a pair of these! http://news.cnet.com/8301-17938_105-57575587-1/mind-reading-headphones-pick-music-based-on-your-mood/
Copyright Alert System
This has the potential to stem the tide of illegal downloading.  I'm very curious to see how it works out: http://www.washingtonpost.com/business/technology/copyright-alert-system-goes-into-effect/2013/02/26/bf2e22c0-8020-11e2-b99e-6baf4ebe42df_story.html
Music Sales Rise For First Time Since 1999
Finally some good news for the Music Industry! http://www.nytimes.com/2013/02/27/technology/music-industry-records-first-revenue-increase-since-1999.html?_r=0
Google Glass!
I for one cannot wait until this becomes available to everyone! http://www.google.com/glass/start/how-it-feels/
Muzak and other fun stuff
Cool article from a friend of mine about elevator music: http://www.guardian.co.uk/commentisfree/2013/feb/13/malls-alive-sound-muzak
Musician's Rally Against Pandora Lawsuit!
http://www.musicweek.com/news/read/artists-fight-back-after-pandora-lawsuit-to-lower-royalty-rates/052560
New Music!
http://gleason.bandcamp.com/ Hey people! If you're looking for some great new catchy tunes, look no further! Check out the debut solo EP from my buddy Andrew Gleason featuring yours truly on the bass. This five track EP was recorded in Los Angeles this summer over the course of one week, and covers a few different musical styles. For only $4, I'm sure you'll find something that...
How To Grow A Mustache!
Help support Movember! http://mashable.com/2012/10/24/nick-offerman-movember/
What if a baseball was thrown at the speed of...
Very cool breakdown: http://what-if.xkcd.com/1/
No matter who you support, you have to admit, this is a genius idea: http://www.romneytaxplan.com/
Tom Morello on Paul Ryan
http://www.rollingstone.com/music/news/tom-morello-paul-ryan-is-the-embodiment-of-the-machine-our-music-rages-against-20120816
The Geography of America's Music Scenes
http://www.theatlanticcities.com/arts-and-lifestyle/2012/08/geography-americas-music-scenes/2709/
Beats Electronics Buys MOG
http://www.latimes.com/business/la-fi-ct-beats-mog-20120702,0,2762740.story
Internet Radio on the Rise
http://www.nytimes.com/2012/06/21/business/songza-and-spotify-challenge-pandora-for-ears-and-ads.html?_r=1 I personally was never an avid user of internet radio sites like Pandora.  Don't get me wrong, I would try it out occasionally, but anytime I want to hear some music, I always use my paid Spotify account.  Not a lot of people have been willing to pay $9.99/month for unlimited music...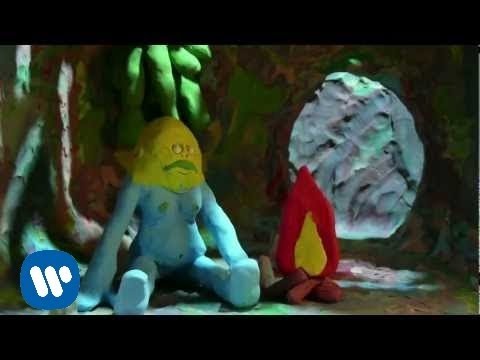 MOG Partners With Ford.
http://gigaom.com/mobile/mog-just-landed-on-a-new-device-platform-fords/ In case you don't know, MOG is a streaming music subscription service very similar to Spotify.  I personally prefer Spotify because of their Facebook integration and 3rd party apps.  But I'm very interested in the fact that MOG has decided to partner with Ford.  It seems like a natural progression to include...
New Xbox Music Service
http://bits.blogs.nytimes.com/2012/06/04/r-i-p-zune/ I'm very curious to see how all of these new music services will affect the industry in the years.  I guess only time will tell…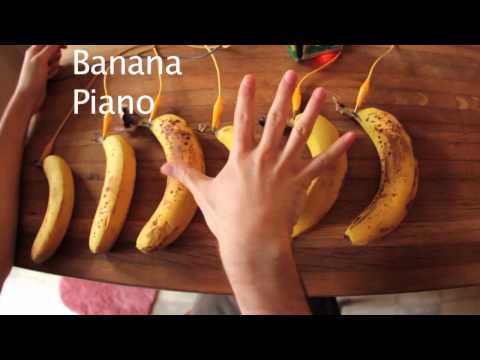 RIP Doc Watson
http://latimesblogs.latimes.com/music_blog/2012/05/doc-watson-.html Just an incredible guitar legend
Why Social Networks Need Musicians
http://blogs.wsj.com/tech-europe/2012/05/28/why-social-networks-need-musicians/ 8 of the top 10 most followed Twitter accounts are musicians.  Music and social media just seem to blend together very well.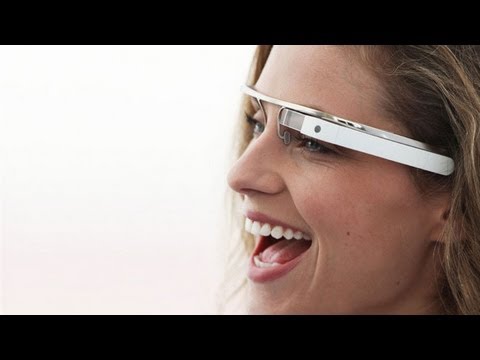 Pretty Cool Beer Marketing Idea
http://mashable.com/2012/05/21/glass-of-guinness-qr-code/
How Long Will Facebook Reign?
http://mashable.com/2012/05/18/facebook-ipo-fad/
Map of Digital Music Markets
http://paidcontent.org/2012/05/14/musicmap/ Pretty interesting how people consume music in different ways across the world.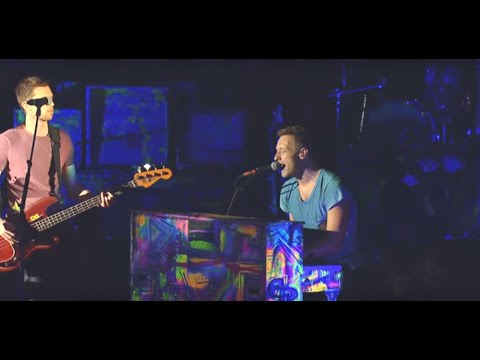 Music Trendsetters
http://www.cbsnews.com/8301-31749_162-57426169-10391698/which-cities-are-the-music-trendsetters/
Music Fans Vote For Ray Charles Hologram
http://news.yahoo.com/music-fans-hanker-ray-charles-hologram-poll-215223531.html I personally would love to see either Jimi Hendrix or Bob Marley.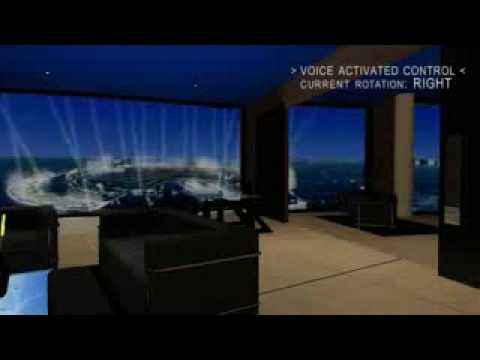 New Chinese Copyright Rules
http://www.reuters.com/article/2012/04/17/us-china-copyright-idUSBRE83G0DK20120417
Jack White to Write "Lone Ranger" Film Score
http://www.bbc.co.uk/newsbeat/17840014 This will probably be an awesome soundtrack!
Another successful record store day
http://www.cnbc.com/id/47143164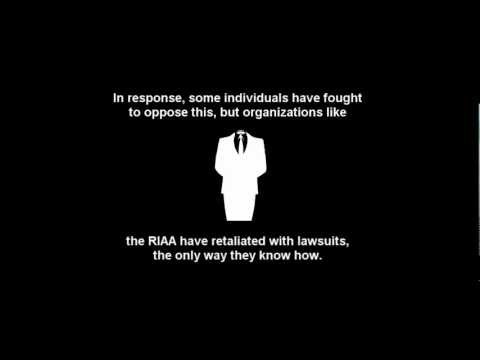 Levon Helm Dying, Terrible News
http://www.dailyfreeman.com/articles/2012/04/18/news/doc4f8e231e48f2e997209052.txt
Rock and Roll Hall of Fame Induction 2012
Lots of great bands at this year's Rock and Roll Hall of Fame Induction Ceremony, including one of my favorites, the Chili Peppers. http://www.cleveland.com/rockhall/index.ssf/2012/04/rock_and_roll_hall_of_fame_ind_16.html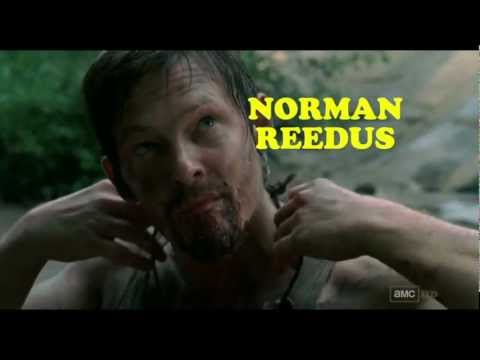 Lollapalooza 2012 Lineup!
I'd love to somehow make it to this festival! http://www.rollingstone.com/music/news/lollapalooza-2012-lineup-black-sabbath-chili-peppers-jack-white-20120411
Are we losing respect for music?
Great article on people's music listening habits: http://blogs.telegraph.co.uk/culture/lucyjones/100062337/are-we-losing-our-respect-for-music/
Waterproof iPhone Case
http://mashable.com/2012/04/09/waterproof-iphone/
Flexible touchscreens?
http://mashable.com/2012/04/05/flexible-touchscreen-atmel/
Spartacus Season 3!
http://www.accesshollywood.com/liam-mcintyre-ready-to-meet-julius-caesar-marcus-crassus-in-spartacus-season-3_video_1394079 Spartacus was one of the best shows this season and I can't wait until it returns next year!
Guitar Amp Pioneer Jim Marshall Dies, Age 88
Guitar Amp Pioneer Jim Marshall Dies, Age 88